HVAC Maintenance Membership Perks
Yarbrough & Sons Homeowner Tips
Family Owned & Operated
Trusted & Highly Rated Service
Responsive & Timely Service
Family Owned & Operated

Trusted & Highly Rated Service

Responsive & Timely Service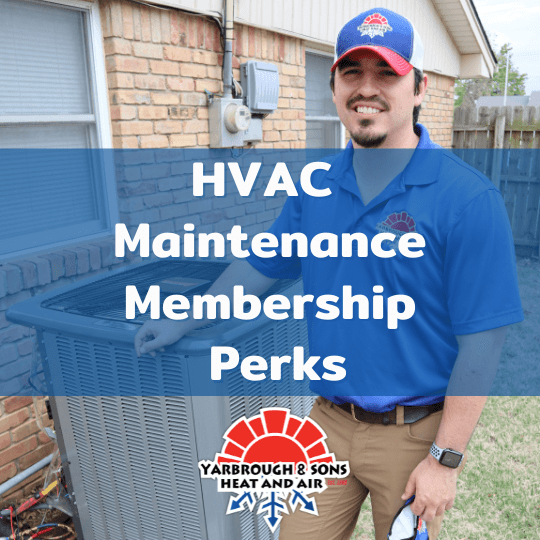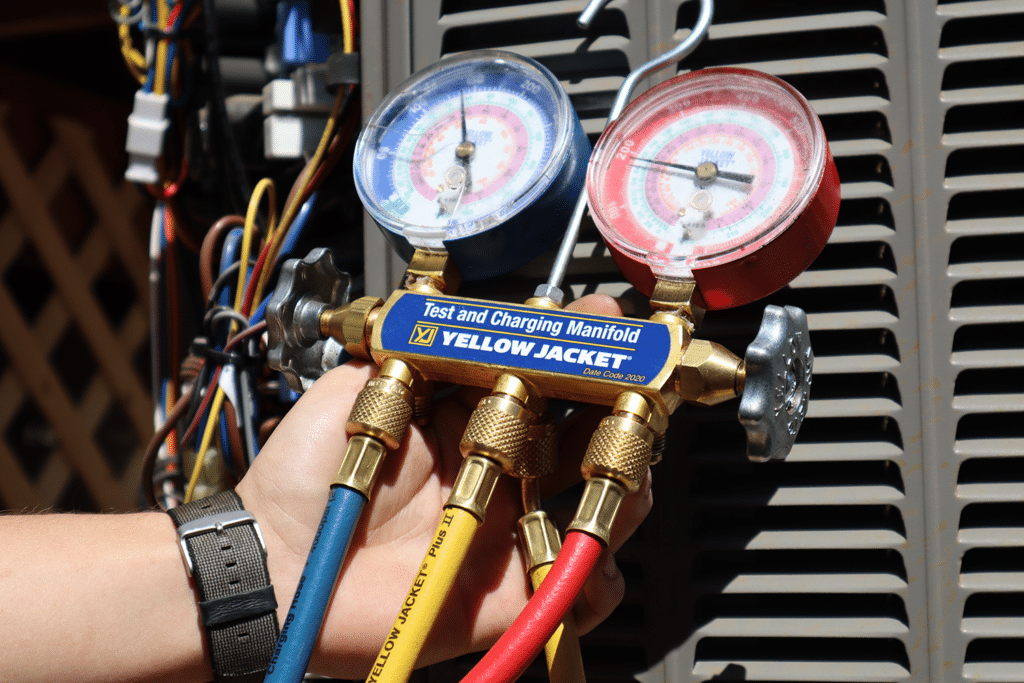 As a homeowner, you're always going to do what's best for your house; whether it's maintaining your most expensive appliances, or replacing what's broken or inefficient.
At Yarbrough & Sons, we understand our customers are forward-thinking and are looking to improve their lives through efficiency and quality. This is why we offer our Legacy Maintenance Membership — a year-round, service-based HVAC maintenance plan for your home.
Through the Lineage, Heritage and Family Membership packages, we have a membership that is best tailored for you and your home's needs.
If you're interested in improving the quality of your home HVAC system with the security of priority scheduling, discount repairs and maintenance visits, call us today and ask us about our membership options!
Read more about our Legacy Maintenance Memberships, or give us a call at (405) 389-1819.
By Yarbrough & Sons
Published: June 23, 2021