Choose Quality. Choose Comfort. Choose the Family That Cares.
Plumbing Installation
Family Owned & Operated
Trusted & Highly Rated Service
Responsive & Timely Service
Family Owned & Operated

Trusted & Highly Rated Service

Responsive & Timely Service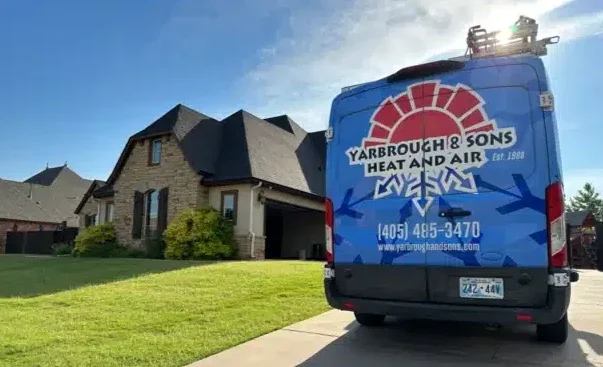 Plumbing Installation in Oklahoma City, OK
Reliable And Affordable Plumbing Installation in OKC
If you need help with a plumbing installation in Oklahoma City, OK, you don't have to tackle it solo. Yarbrough & Sons, our skilled team, is ready to provide assistance. A simple phone call is all it takes, and we'll swiftly be at your service. With years of expertise in plumbing system installations and their various components, we're well-prepared to assist you promptly.
Bring in professional plumbers for your plumbing installation in OKC when you want to make sure it gets done right the first time. Our team will be there soon. We'll evaluate your needs, then make sure you get the very best in fixtures, parts, and workmanship. Our goal is to get your plumbing working the way you need it to once again.
Our Oklahoma City Plumbing Installation & Replacement Services
We possess the capability to install virtually any component of your plumbing system that requires attention. Rest assured, our team will handle all aspects, alleviating your concerns entirely. Throughout the process, we'll conduct thorough testing to ensure everything operates seamlessly as per your requirements. Prior to our departure, we'll confirm the entire system is functioning optimally. Feel free to contact us when you need installation services for:
Sinks
Water lines
Faucets
Repiping
Toilets
Sump pumps
Garbage disposals
Emergency plumbing
When to Reach Out for Plumbing Installation in Oklahoma City
Some homeowners hesitate to call a plumber for a plumbing installation in Oklahoma City, OK because they are afraid their job is too small or they feel like they ought to be able to handle it themselves. Don't hesitate to seek professional plumbing installation in Oklahoma City, OK when:
You lack the knowledge or expertise for a DIY installation
Urgency is paramount in completing the installation
Your installation necessitates a permit, or the permit mandates professional plumber involvement
You want to ensure a flawless job from the get-go
Time constraints prevent you from handling the installation yourself
Contact Our OKC Plumbers for Installations Today
Our team at Yarbrough & Sons is eager to assist you with your upcoming plumbing installation project in Oklahoma City, OK. Whether it's a water heater, new piping, or a brand-new sink and faucet you're installing, we're here to lend our expertise. Count on us to complete the work swiftly and ensure it functions seamlessly before we leave. Reach out today for top-notch plumbing installation services and meet the team who will be there for you no matter what.
Book Online
Book Online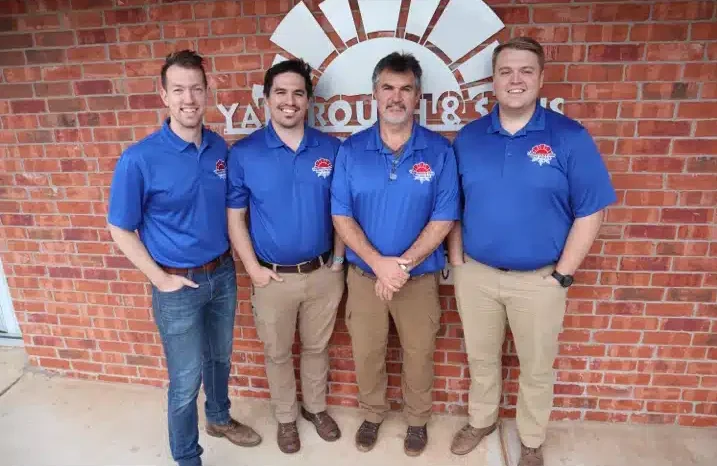 Contact Us for Emergency Plumbing Services
If you find yourself in need of emergency plumbing services in OKC, don't hesitate to contact Yarbrough and Sons. Our experienced technicians are available round the clock to restore your comfort and peace of mind. Call us now, and let us handle your emergency plumbing needs with efficiency and professionalism.